Biography and Interesting Facts
Linda McCartney's body statistics and plastic surgery facts are all here! Check out her height, weight, shoe size, and whether she has undergone cosmetic surgery!
Linda McCartney Net Worth: Linda McCartney was a photographer, musician and animal rights activist who had a net worth of $10 million at the time of her death in 1995. Linda (Eastman) McCartney was born January 1, 1941 in New York City, New York. She was the daughter of Leopold Vail Epstein, who later changed his name to Lee Eastman. Contrary to popular belief, Leopold was not an heir to the Eastman Kodak empire. When asked about the alleged connection to the camera company, Linda once explained: "I don't know how that mistake came about, except through the name and the fact that I am a photographer."
Plastic Surgery Pictures
Do you believe Linda McCartney went under the knife? Sometimes it can be hard to tell if cosmetic surgery is truly involved.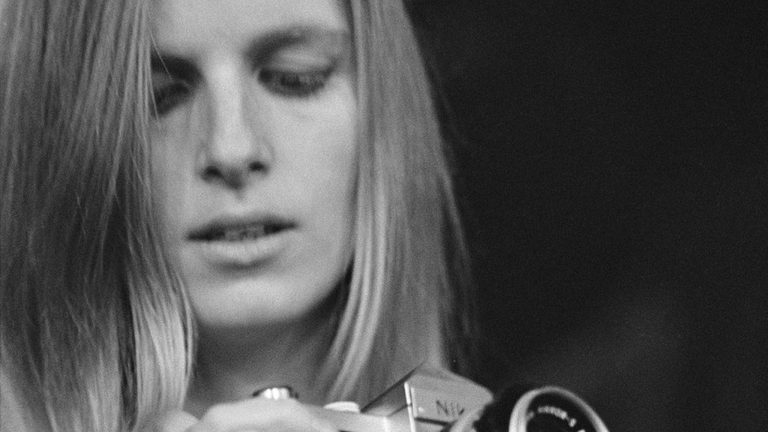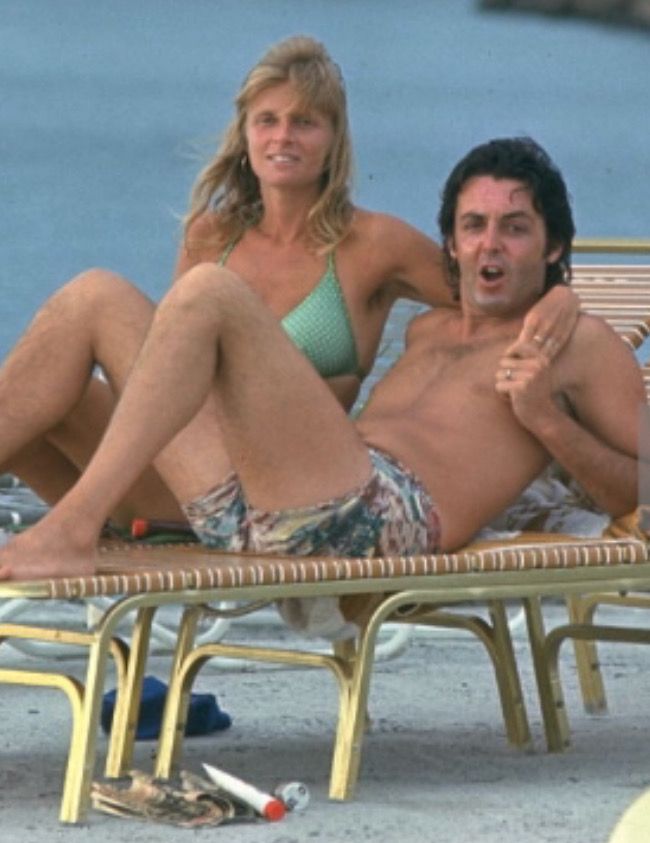 Plastic Surgery History
Which plastic surgeries did Linda McCartney do on the body? Check out known facts in the table below!
It is also called rhinoplasty, nose surgery.
This includes breast enlargement, breast augmentation, breast lift.
It is also called lip augmentation.
Inspirational Quotes by Linda McCartney
"I wasn't looking for another marriage. I had been married before. He is a nice man - a geologist, an Ernest Hemingway type. But Paul and I married because of convention."

- Linda McCartney
"I think hard drugs are disgusting. But I must say, I think marijuana is pretty lightweight."

- Linda McCartney
"We both came from families in which parents got married, had children and the whole thing. So we were not the kind of people to live together permanently."

- Linda McCartney
"Paul persuaded me to join the band. I would never have had the courage otherwise. It was fun at the beginning. We were playing just for fun, with Paul's group."

- Linda McCartney
"He is not in the least arrogant. The last album was written in a room in Sussex. He was like a mad professor, spending all day writing and then coming out with brilliant tunes."

- Linda McCartney