Biography and Interesting Facts
It is no secret K. Michelle went under the knife to enhance her appearance. Of course, the singer wants to look her best, just like most of us. Learn all about K. Michelle's butt implants plastic surgery.
K. Michelle was born March 4, 1984 in Memphis, Tennessee. She has a degree in Psychology but most people know her as a successful R&B and Hip Hop singer. Her albums are Rebellious Soul and Anybody Wanna Buy a Heart? K. Michelle has her own spin-off to Love & Hip Hop. It's called K. Michelle: My Life and broadcasted in VH1. The show started in 2014 and still continues in 2015.
Plastic Surgery Pictures
Do you believe K. Michelle went under the knife? Sometimes it can be hard to tell if cosmetic surgery is truly involved.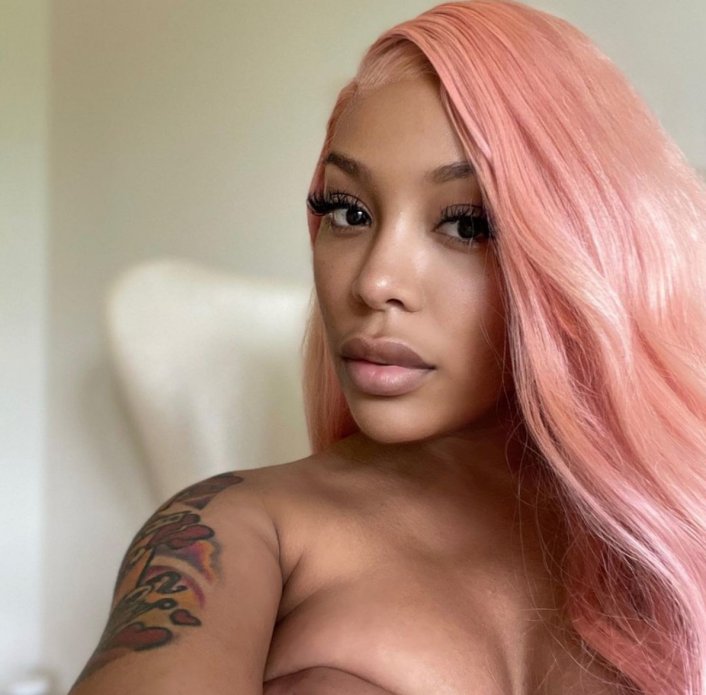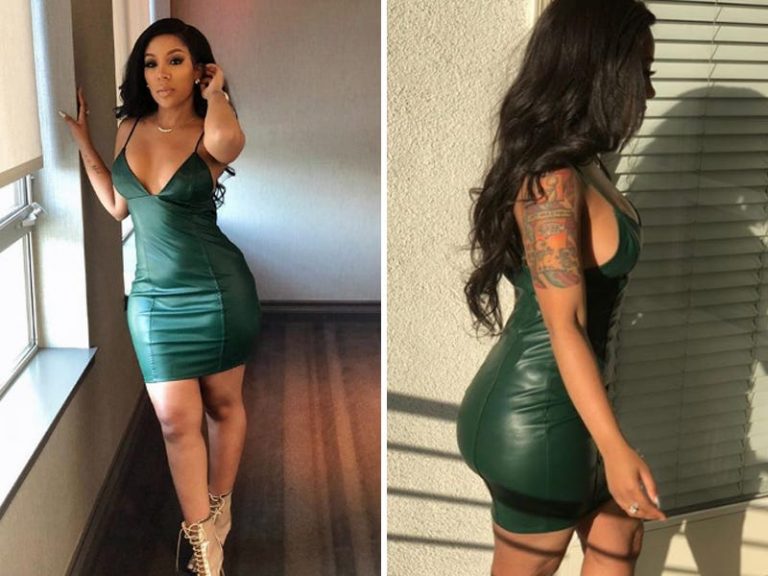 Plastic Surgery History
K. Michelle used to have butt implants, but no more! "We discovered that my butt is so big and my legs are not holding it," she said during an interview on The Real. "People don't talk about that, though."
Which plastic surgeries did K. Michelle do on the body? Check out known facts in the table below!
It is also called rhinoplasty, nose surgery.
This includes breast enlargement, breast augmentation, breast lift.
It is also called lip augmentation.