Biography and Interesting Facts
What plastic surgery procedures did Jen Selter do? Below we gathered Jen Selter's plastic surgery facts like nose jobs, botox, lips, and boob jobs. Check it out!
Jen is from Bay Shore, Long Island, New York. She did really good job in self promotion. Posting revealing hot photos on the internet gained her countless fans and she became a celebrity. Most of her pick are arranged to highlight her perfectly shaped buttocks. Rest of her body measurements is probably unfairly neglected, since her whole figure is just gorgeous. Her pear body shape looks great in bikini, joga pants, basically in anything.
Plastic Surgery Pictures
Do you believe Jen Selter went under the knife? Sometimes it can be hard to tell if cosmetic surgery is truly involved.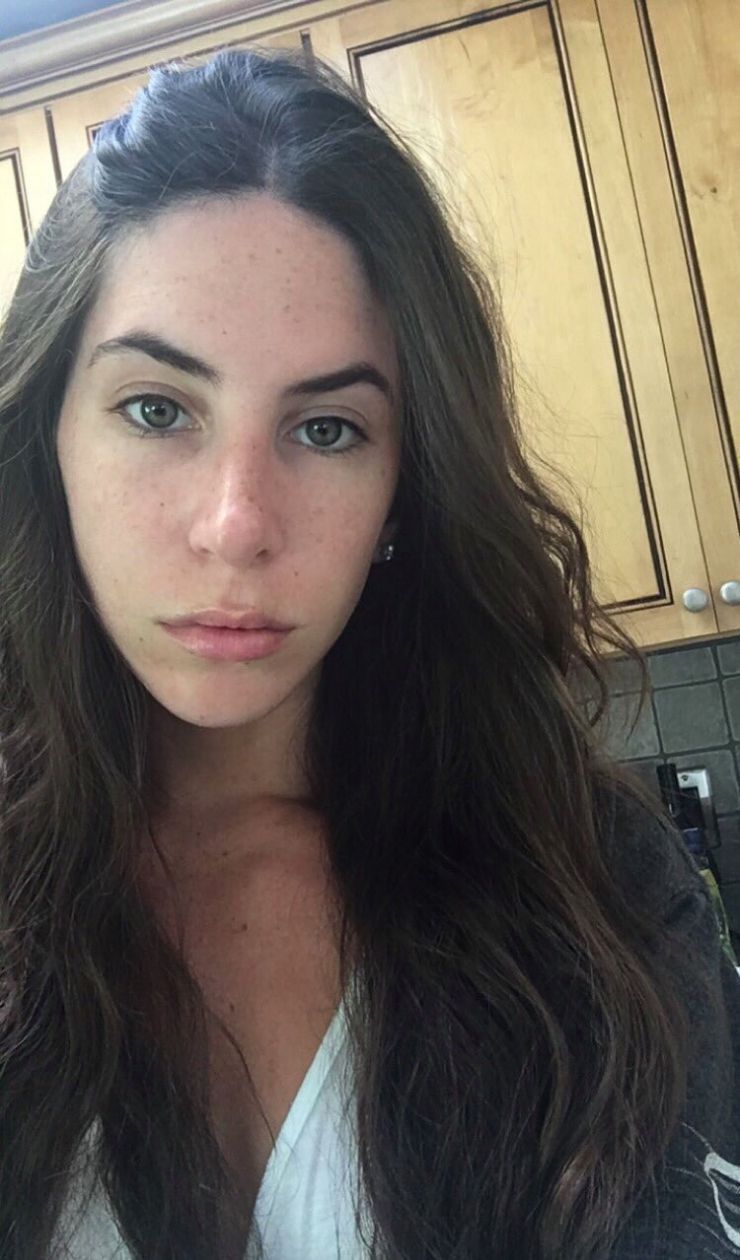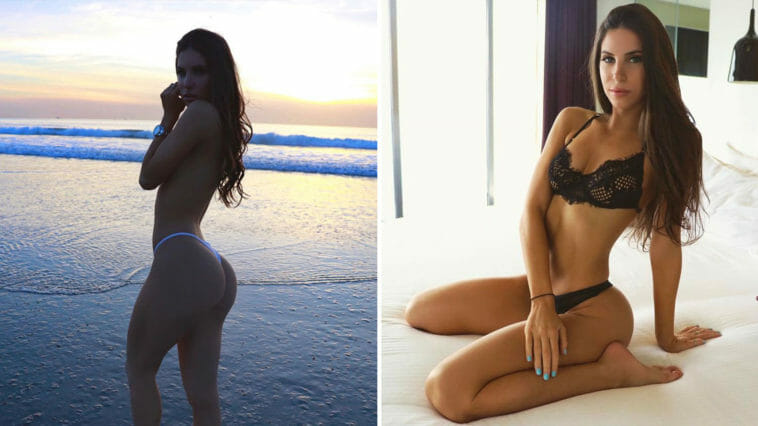 Plastic Surgery History
She decided to go for a Rhinoplasty at only 15-years old to make her nose look better and feel good about herself.
Selter shared that, as a jew, she had a thick nose, which caused her to be bullied by other kids. She didn't want to go out of the house that much because of it.
She used makeup to contour her nose and make it look thinner, and she also wore pads on her breasts to draw other people's attention there instead of her nose.
A surgeon in NYC named Sam Rizk did her nose job. According to Selter, she was more comfortable, happier, and more confident after the surgery.
Which plastic surgeries did Jen Selter do on the body? Check out known facts in the table below!
It is also called rhinoplasty, nose surgery.
This includes breast enlargement, breast augmentation, breast lift.
It is also called lip augmentation.